---
Spanish Verb of the Day
[
subscribe
]
Spanish Verb of the Day: interesar

English Translation: to interest, be of interest [to]

Conjugations:

Notes:
Regular. Note: The verb may be used in the normal way with the meaning
to interest
. It is also used similarly to the construction used with
gustar
:
Me interesa el libro
=
Thebook interests me
(=
I am interested in the book
);
Meinteresan los libros
=
The books interest me
(=
I aminterested in the books
). In this construction the verb is most frequentlyused in the third person singular or plural, although other persons are possible,and the subject usually follows the verb.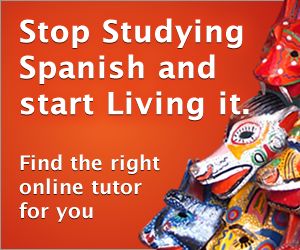 ---